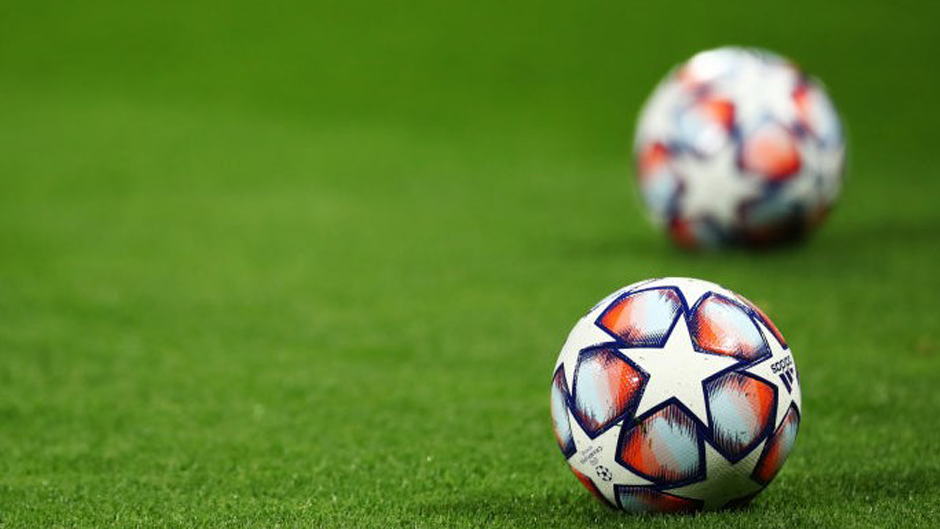 Sport Finance
Through Obsidian Sports Finance Limited, the UCEA Group offers financing for a wide range of sports. The COVID pandemic had a negative impact on all sports clubs with the closure of stadia and falling gate receipts. Obsidian has been working with European football clubs to provide financing to help them recover to pre-pandemic levels. These include innovative products such as squad value financing, as well as player transfer receivables and stadium financing. Given our origins we have excellent connections with all the major Portuguese football clubs as well as the English Premier League.
Energy
The UCEA Group can trace its origins to the energy sector, and renewable energy development and sustainability are firmly within our investment strategy, as well as our Family Office counterparts. We have brokered the sale of several energy assets, and we regularly provide expert advice on energy investment and cleantech through our advisory board to many other families. UCEA has significant information on the demand from institutional investors and families in this space.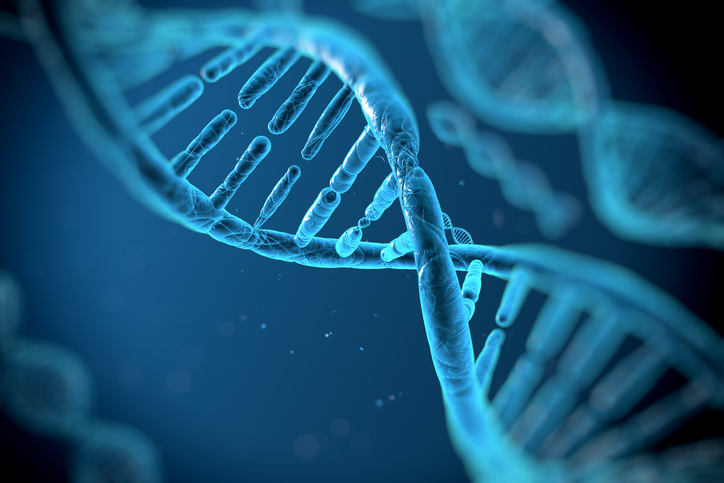 Biotechnology
'People and Planet', is a familiar term underpinning many families' investment strategy. Biotechnology, and the desire to benefit humankind through the financing of medical advances, is a key investment theme for us. Our involvement is not limited to sourcing cutting edge biotechnology solutions but also through Qomo Consultancy we are involved in the incubation of promising candidate companies in the UK, promoting a fostering innovative healthcare.
Medical Devices
We have significant interest from family offices for medical devices and innovation in the healthcare space. We offer a range of cutting-edge medical devices that are poised to generate global sales and our advisory board coaches the innovators of new healthcare equipment on how best to approach other family offices and UHNWIs for investment.